Application Note: Understanding disease and finding novel treatments for triple-negative breast cancer with 3D cell culture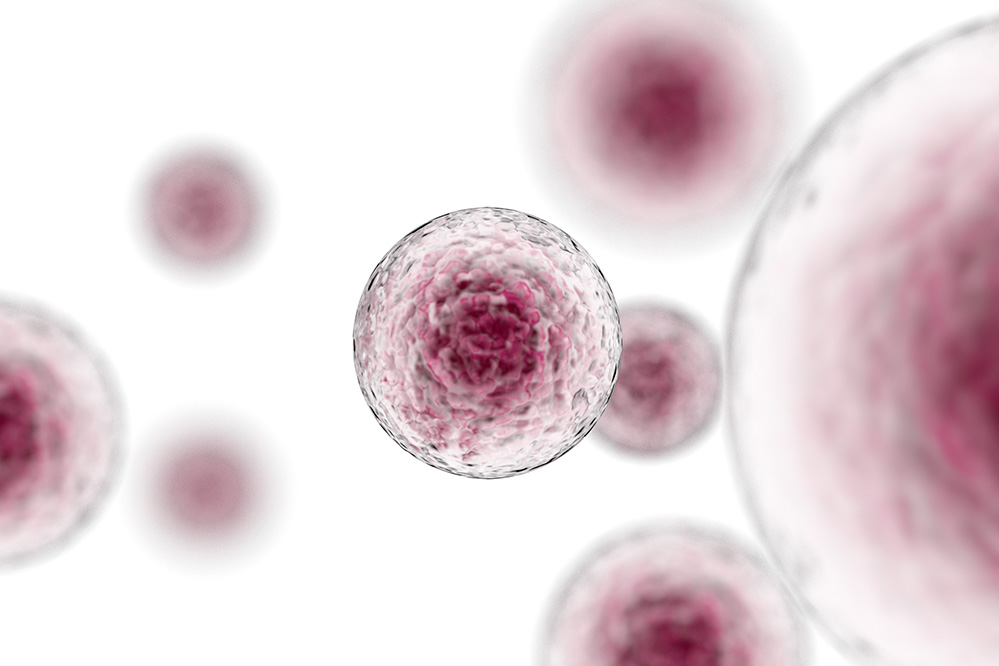 With CelVivo Cloud, you'll have access to your ClinoStar anywhere, anytime, using the device of your preference.
CelVivo Cloud is a new software tool for scientists working with constructs in the ClinoStar system. The Cloud-based software allows you to control your ClinoStar from everywhere it suits you and for you to observe and maintain your constructs at any given time.
In-build video feed and speed control
CelVivo Cloud gives you complete remote access, which means you can control your ClinoStar from a computer, tablet, or smartphone. You can watch how your constructs behave through a live video feed, and the in-build speed control makes it easy to adjust the rotational speed of your reactors.
Furthermore, you can adjust the temperature, CO2– and O2* levels with just a few clicks, and the event log gives you a notification every time an event occurs, such as an alarm, speed adjustment, or decontamination.
Security
CelVivo Cloud requires Wi-Fi access. CelVivo is a third-party vendor and won't need access to sensitive information (e.g., patient info, passwords, etc.). However, we suggest you inform your IT department about setting up CelVivo Cloud before installing it.
Your institution or lab will get a specific CelVivo Cloud account with access to your assigned ClinoStar(s), which only your selected team members can control. Each member will get their personalized password to access your CelVivo Cloud account.
CelVivo Cloud Features:
Remote access from any device (Computer, Tablet, Smartphone)
Adjust speed control for each bioreactor individually
Live video feed of constructs
Adjust environment conditions (Temperatur, CO2 levels, O2 levels*)
UV-C Decontamination LED for keeping your ClinoStar clean
Eventlog
Add several ClinoStars to your Cloud account
Add specific team members to certain ClinoStars
*Hypoxia module for O2 regulation is sold separately.
Start optimising your In Vitro models today