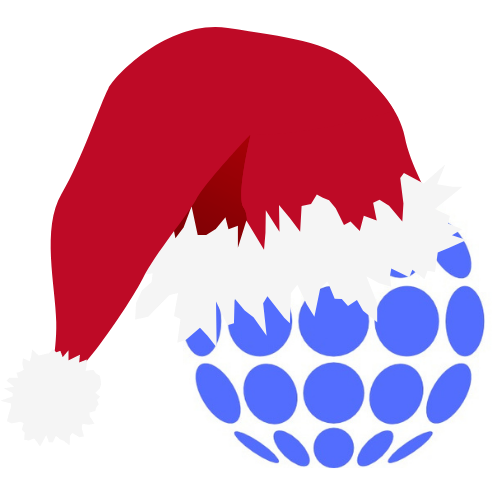 Sign up to receive our newsletter for December and stay tuned for the latest video guides or watch the coffee break webinar.
We are proud of our users and the research they carry out with the ClinoStar system. There is no greater joy for us than getting feedback from users. So we would like to share some of this with you.
Thank you for following our journey! 2021 has been a great year for us, and we look forward to kickstart 2022 with a fully booked January.
Happpy holidays from all of us at CelVivo.