New lab program
A stress-free start for your new lab
Get up and running quickly with your new lab, by accelerating your spheroid and organoid research.
Sign up for our lab program today.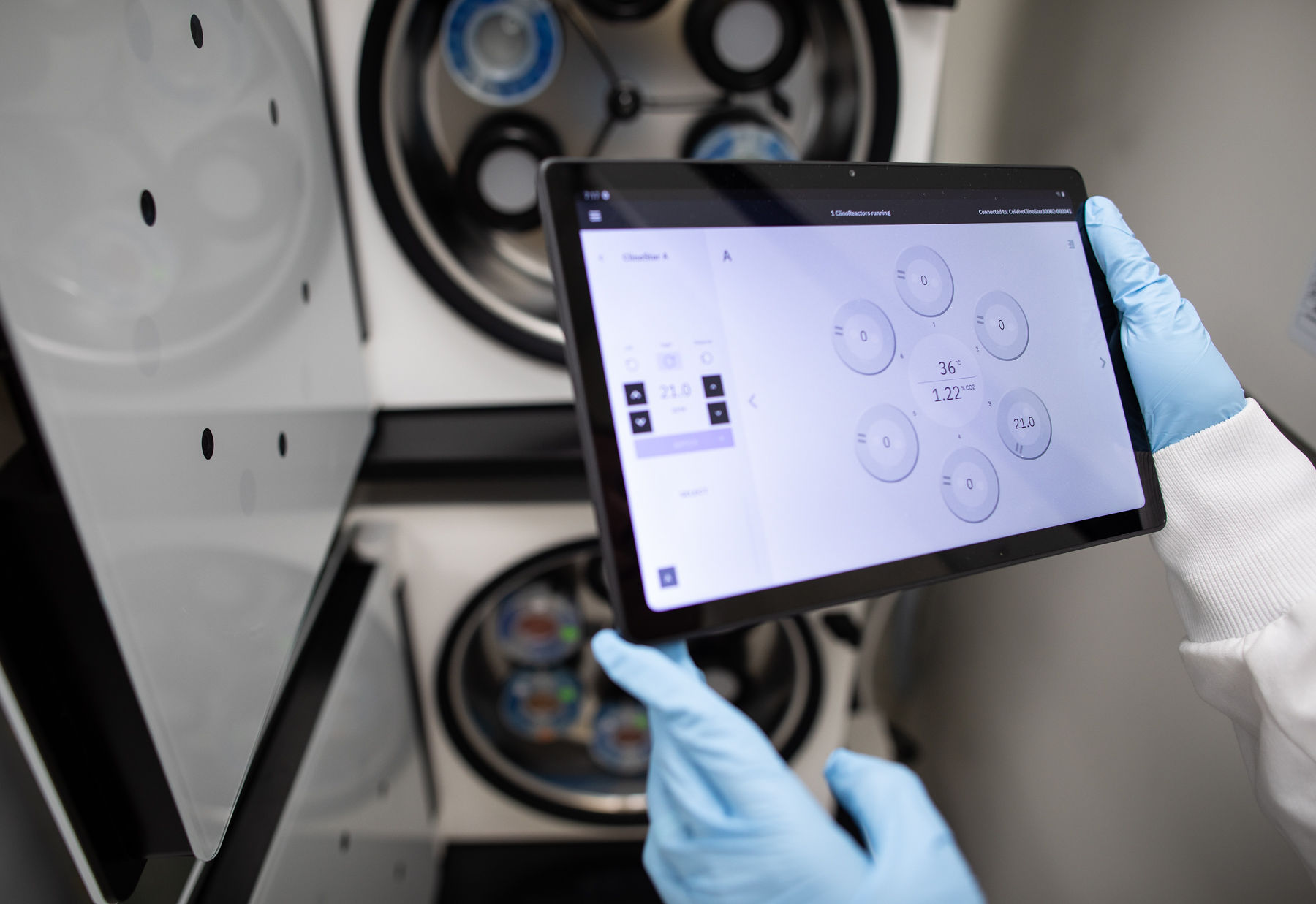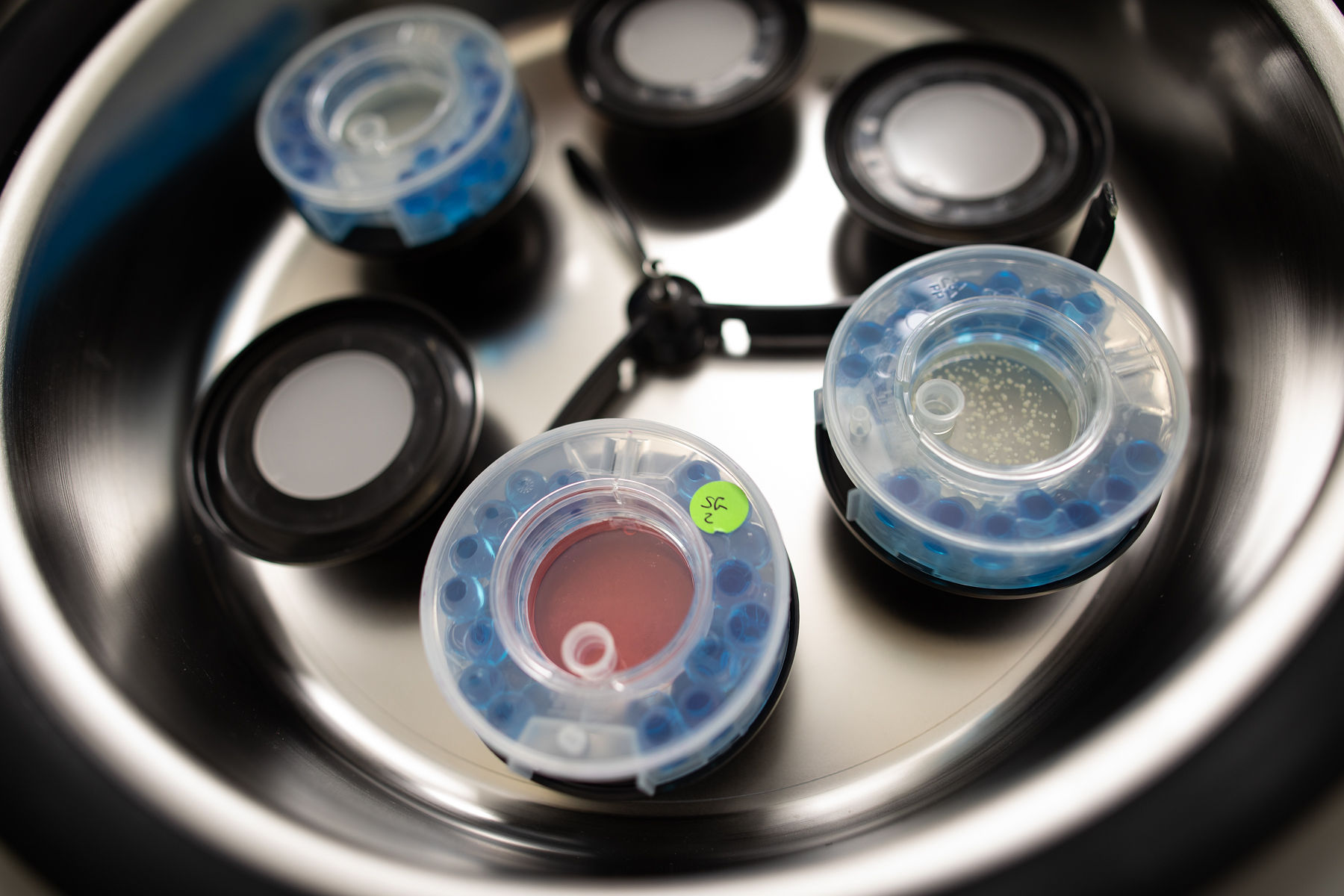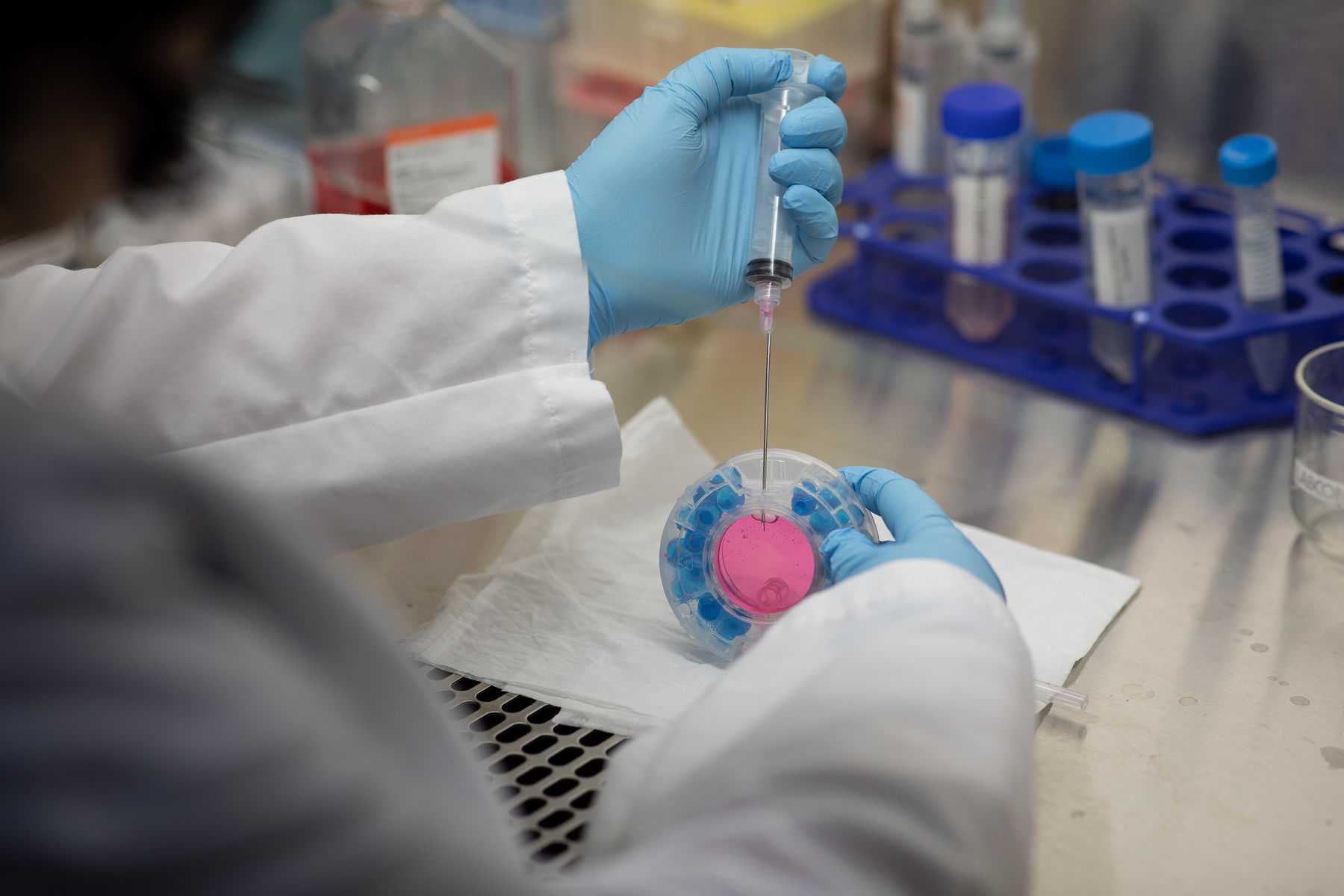 More about the new lab program
The program is designed to help researchers who are setting up a new lab, or those that are receiving a grant for the first time.
CelVivo is committed to supporting new researchers and the advancement of science, by helping you gain access to the best 3D technology. 
Watch how the ClinoStar works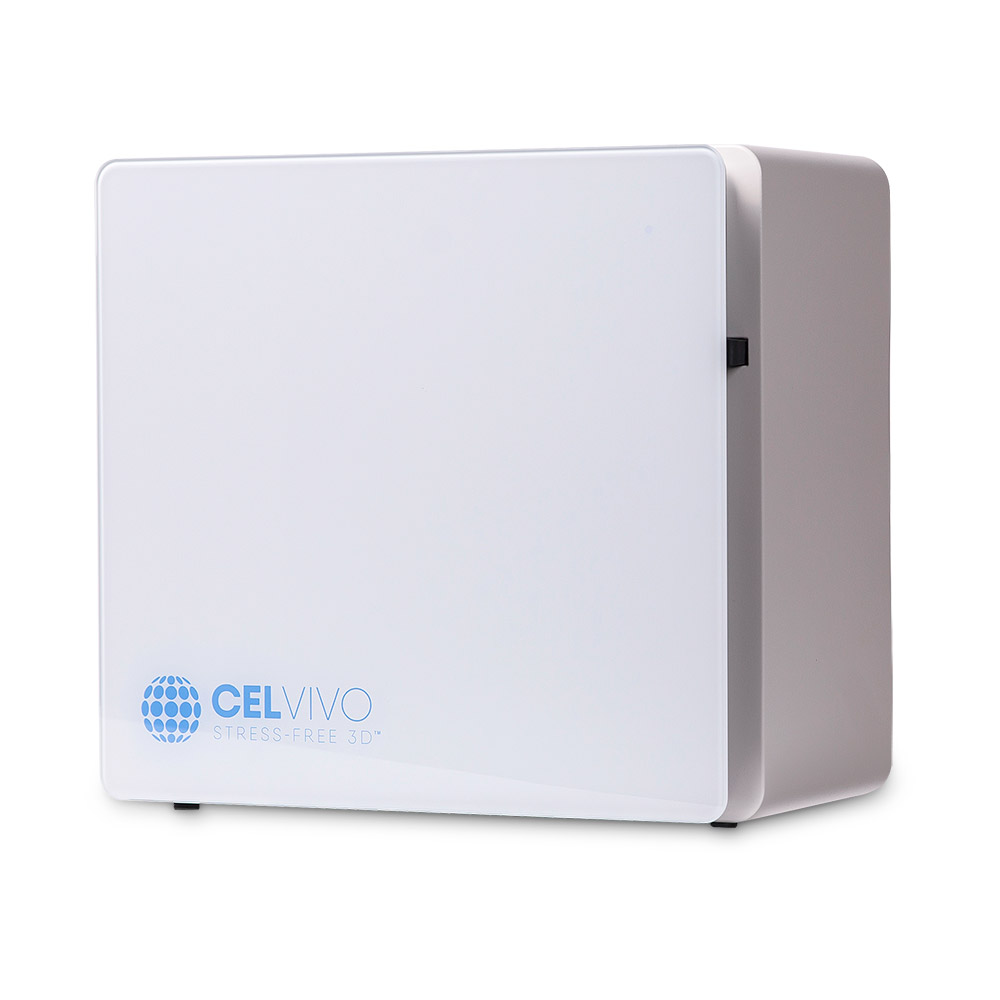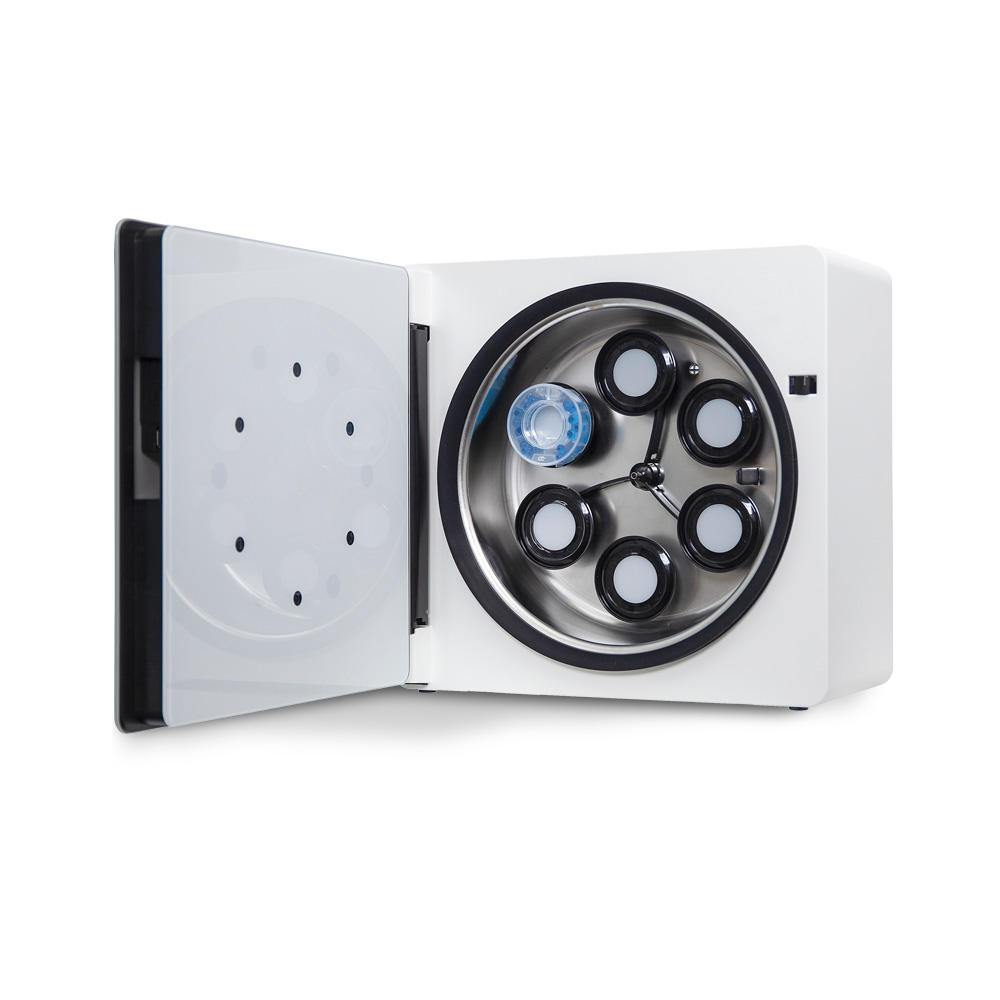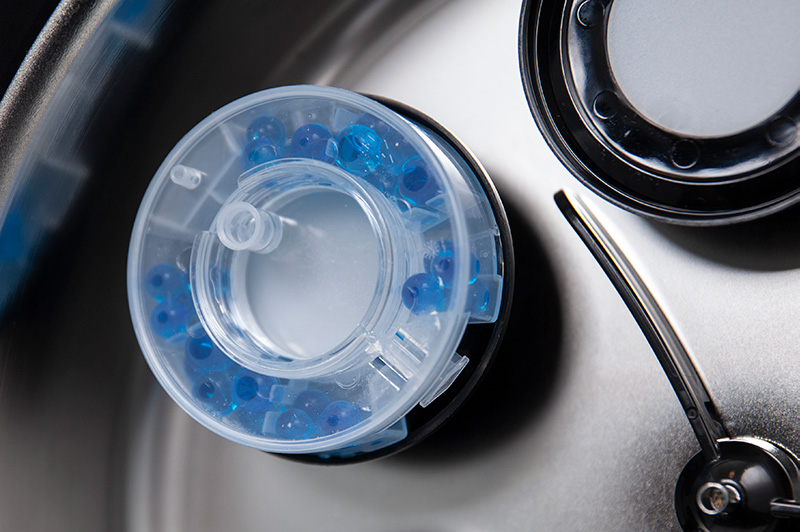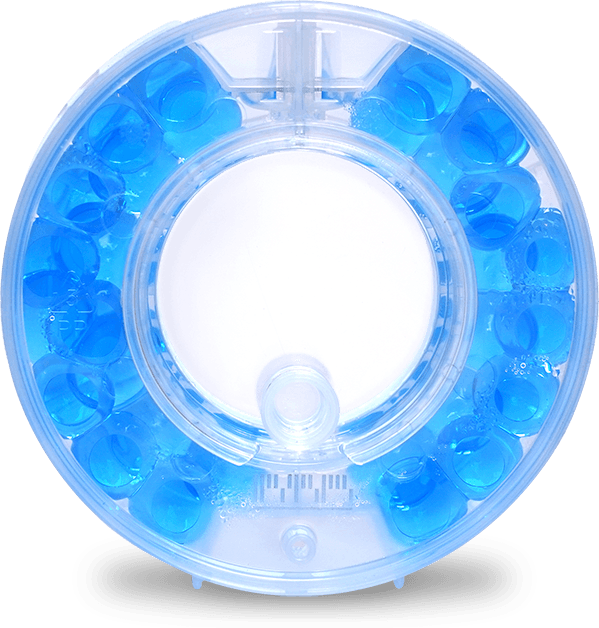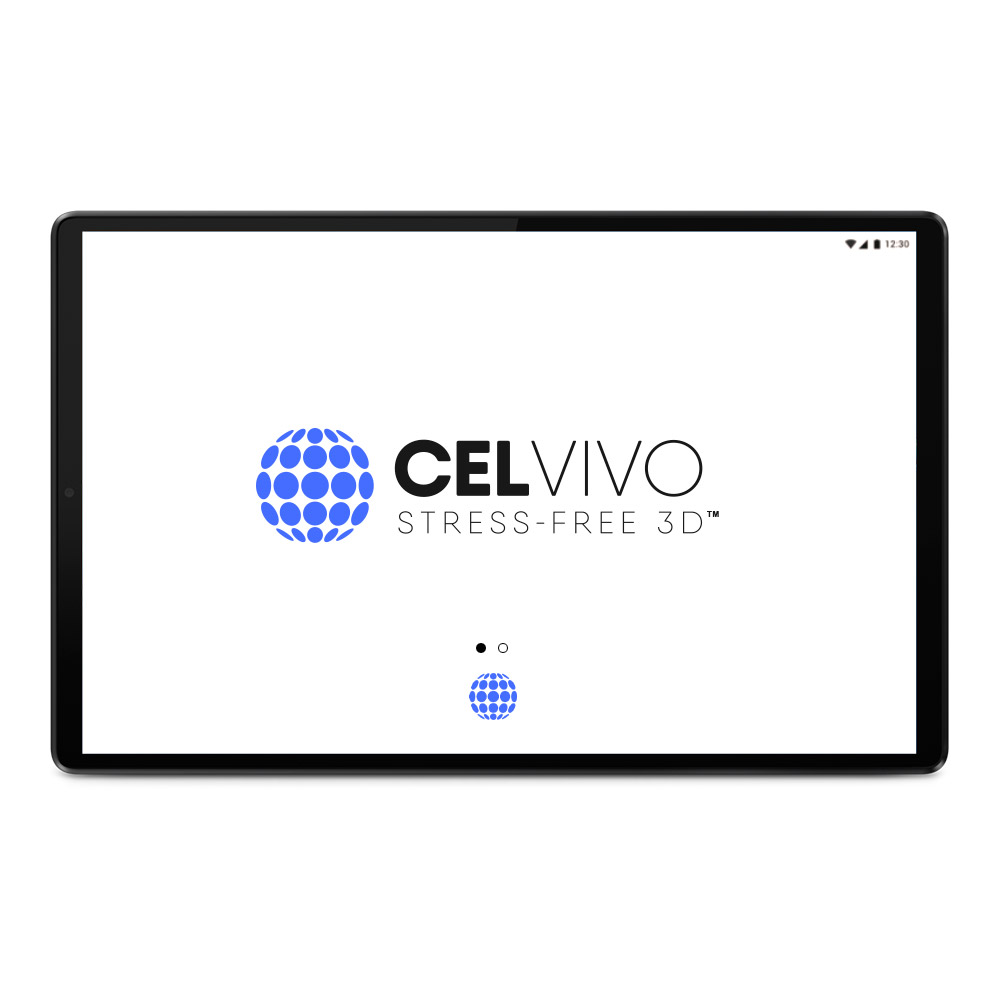 Product Features
With the ClinoStar you'll get a clinostat CO2 incubator that lets you culture 3D cells. 
With the tablet, you'll be able to control the temperature and CO2 levels.  The six clinostat motors are independently controlled using intuitive software so you can rotate your cells at an individual speed. 
Some of the features of the ClinoStar: 
With the advanced bioreactor (ClinoReactor), you can culture cells as spheroids.
Monitoring of each bioreactor in real-time through six individual cameras 
Water beads that create a humidification system ensure the constant volume of your media 
The installed fan in the chamber secures ventilation and a uniform environment in the chamber
Each ClinoReactor has a semi-permeable membrane which ensures that growth media is in equilibrium with the CO2 content in the incubator
Celvivo Cultures
With the Celvivo system, you'll be able to create an environment that promotes the growth and maintenance of large 3D tissue mimetic structures. This goes for organoids, spheroids, and other aggregates. 
Using a clinostat for cell culture has a lot of benefits. Mainly, the clinostat creates low shear stress and active diffusion. This means, that cells can present a physiological performance, that is similar to what is seen in vivo as well as the re-establishment of intercellular communication.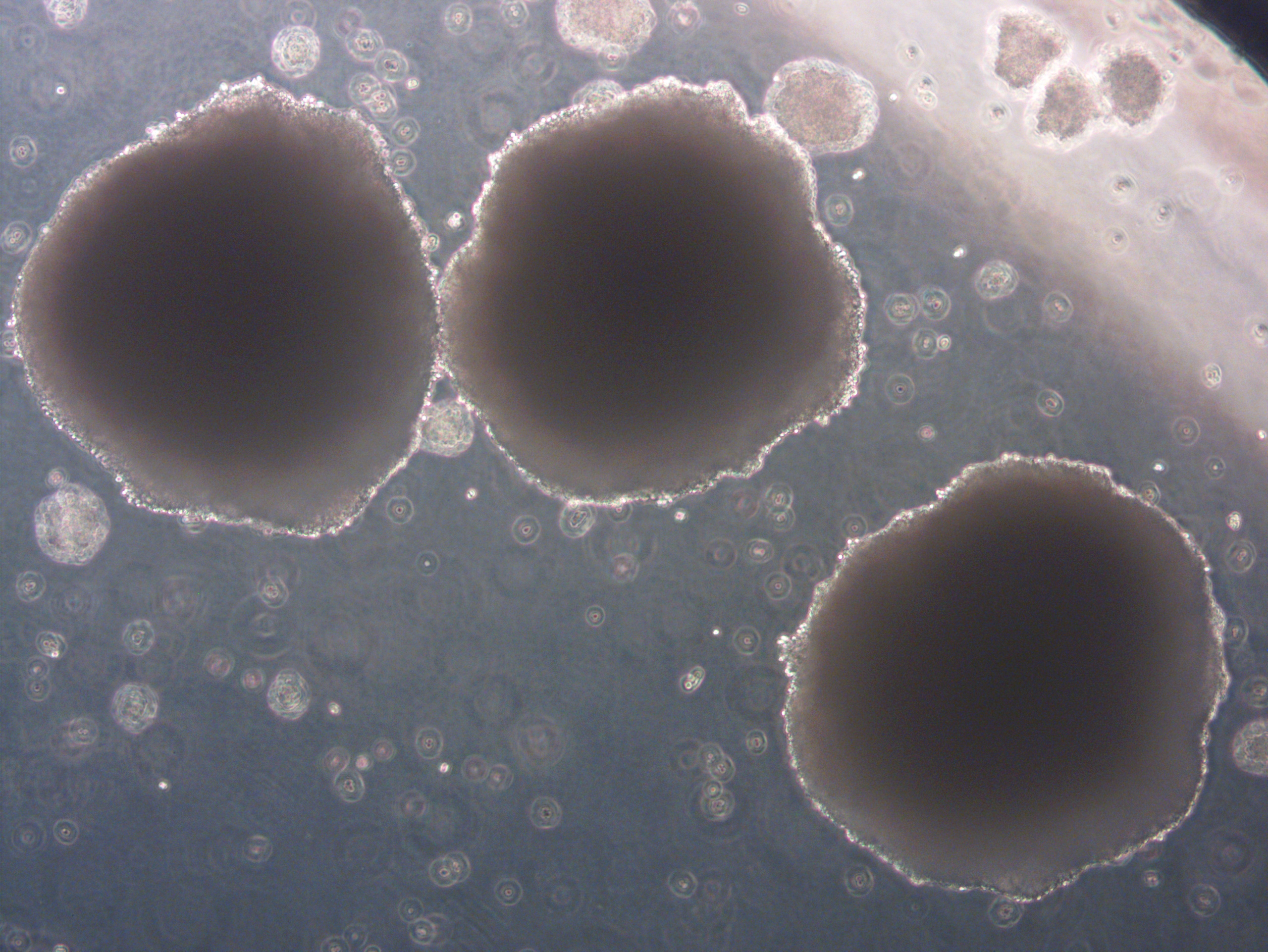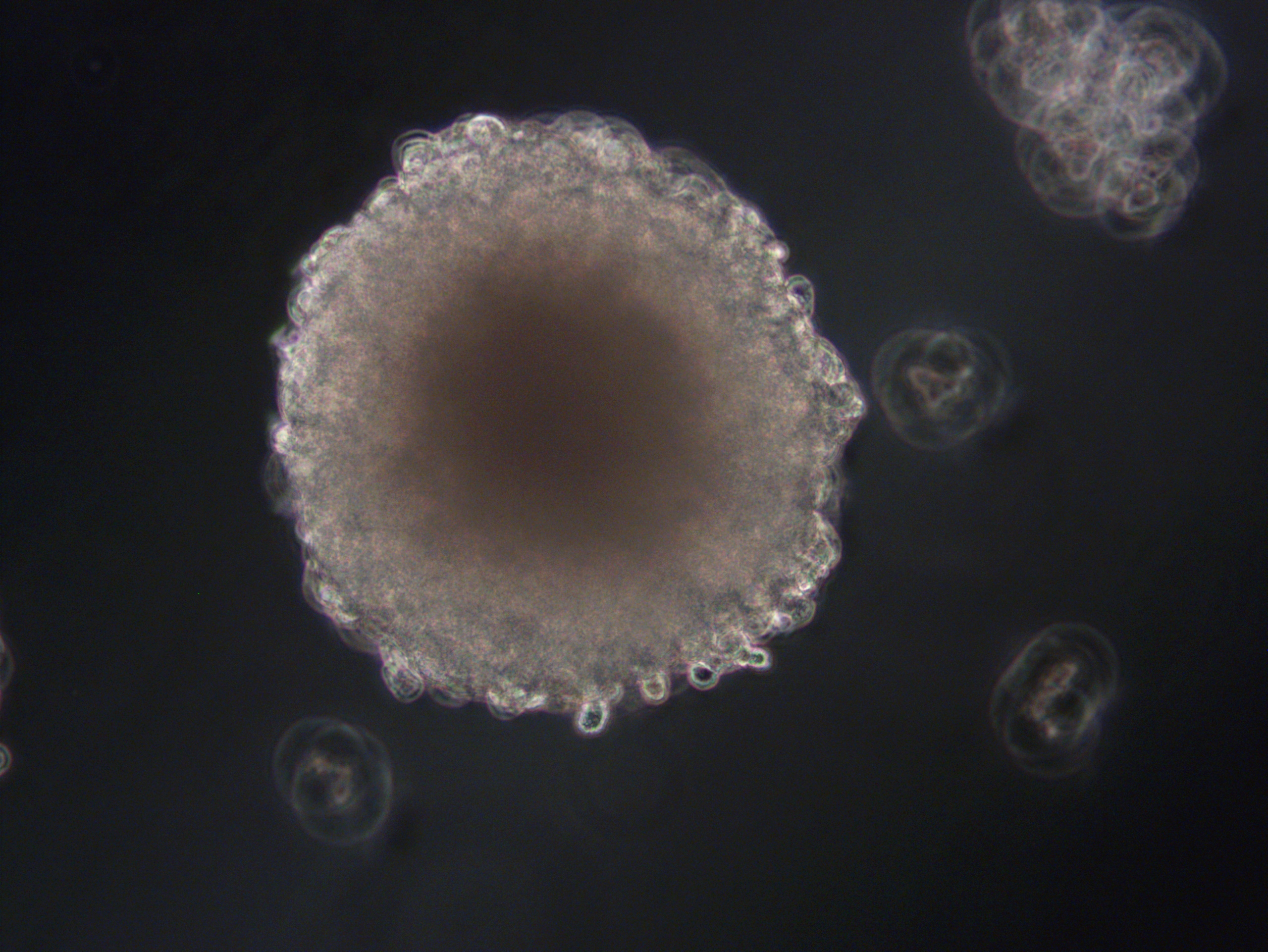 Sign up for the lab program