Breaking the bias
of active diffusion
and no sheer stress
About CelVivo
At CelVivo, we believe in the power of innovation to advance the progress of 3D cell culture research.
In close collaboration with researchers and scientists, we aim to innovate 3D cell culture research and in vitro models by breaking the bias of active diffusion and no sheer stress.
Maybe you're working on how neural diseases affect the human brain and need to grow the perfect brain organoids in an effective and
less time-consuming way? Perhaps you want to conduct long-term treatment for cells in an in vitro system? Or maybe you're looking for ways to expand blastoids for your developmental biology research?
No matter your research area, we are here to support you with the best tools and services for you to mature and grow your cells and leverage your research with 3D cell culture technology.
Our patented ClinoStar is an easy-to-use CO2 incubator designed to mimic in vivo performance with low sheer stress, allowing scientists to generate in vitro models that closely resemble real-world conditions. As a result, you can generate more precise and dependable research outcomes without animal testing. Perfect for maintaining long-term cultures.
We aim to advance 3D cell culture research and empower scientists to push the frontiers of in vitro models, using stress-free 3D to fulfill their ambitions.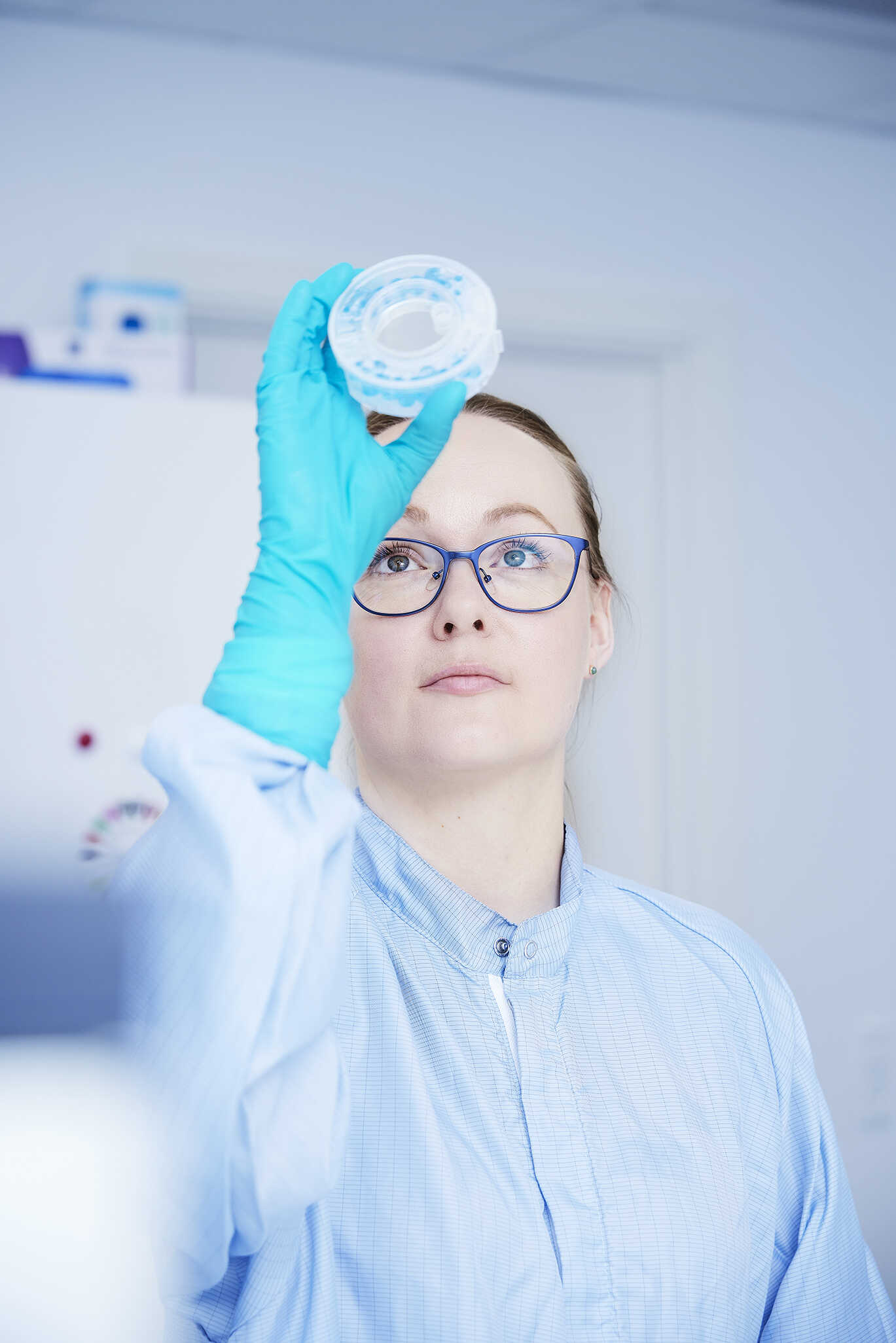 The technology CelVivo uses was developed because of a need to grow cells so that they retain or recover their in vivo physiological attributes. 
Existing equipment was impractical and imprecise to use for many reasons, so we made a user-friendly device for our own use. At that time, little did we know how far cells grown using classical procedures were from how cells function in our organism. 
Realizing that we had created a technology that provide researchers with a significantly improved device for cell culture, we decided to found Celvivo. 
Time has shown that cells grown in our revolutionary device as spheroids or organoids closely mimic the functionality of cells in vivo. 
We believe that the technology we provide today will allow scientists from widely different areas to conduct research with cell culture that mimic cells in the living organism. 
We are working together with a growing network of colleagues in Europe, Asia, Africa, and the USA to develop this technology for basic and medical research. 
Start optimising your In Vitro models today