CelVivo blog
Immerse yourself in our CelVivo blog. Read news, articles, and blog posts about the newest 3D cell culture technology trends.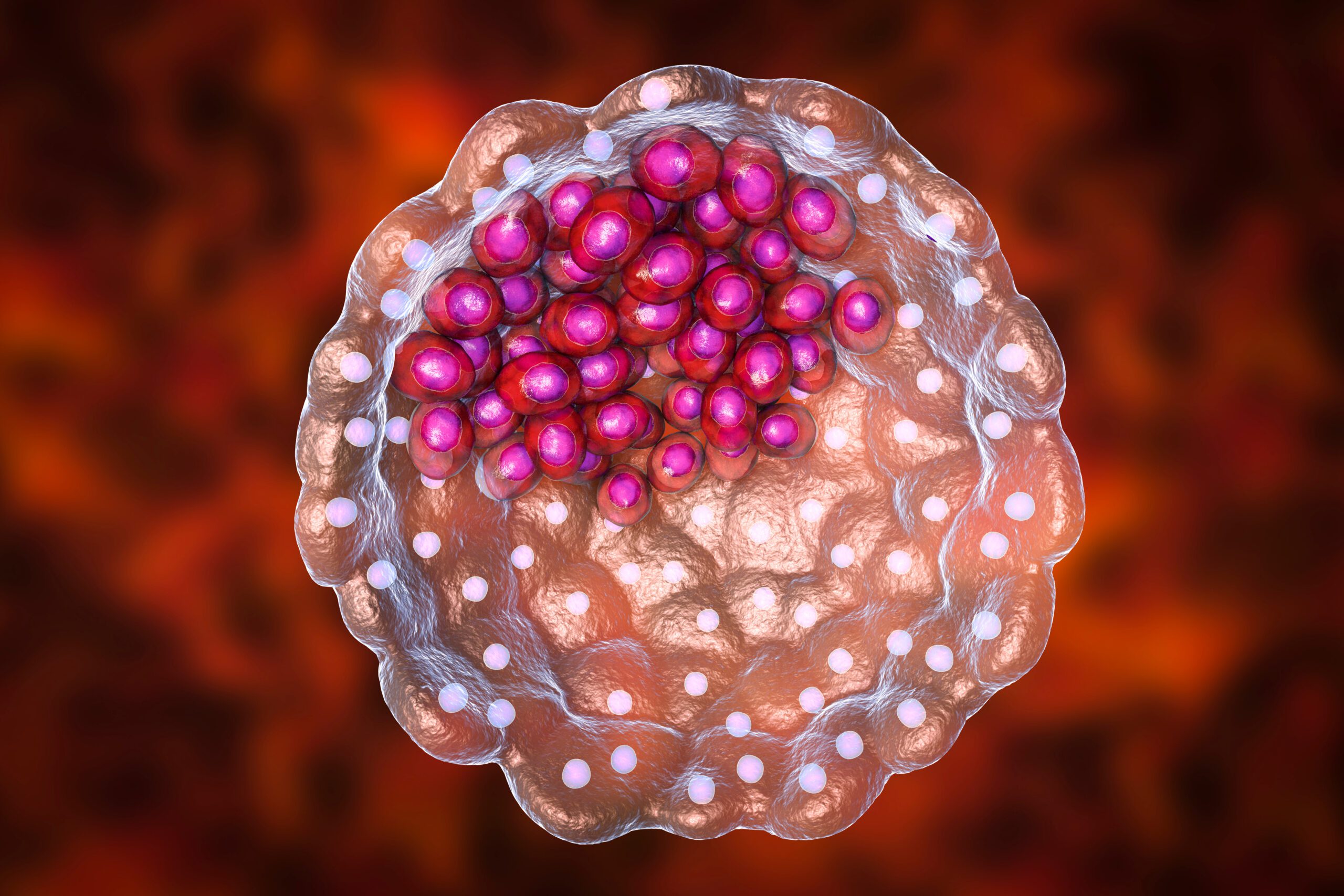 BLOG
Blastoids mimic IVF-derived blastocysts when grown in a 3D environment. 
See this breakthrough publication, which holds great potential to advance animal agriculture by providing an accessible in vitro blastoid model for studying bovine embryogenesis.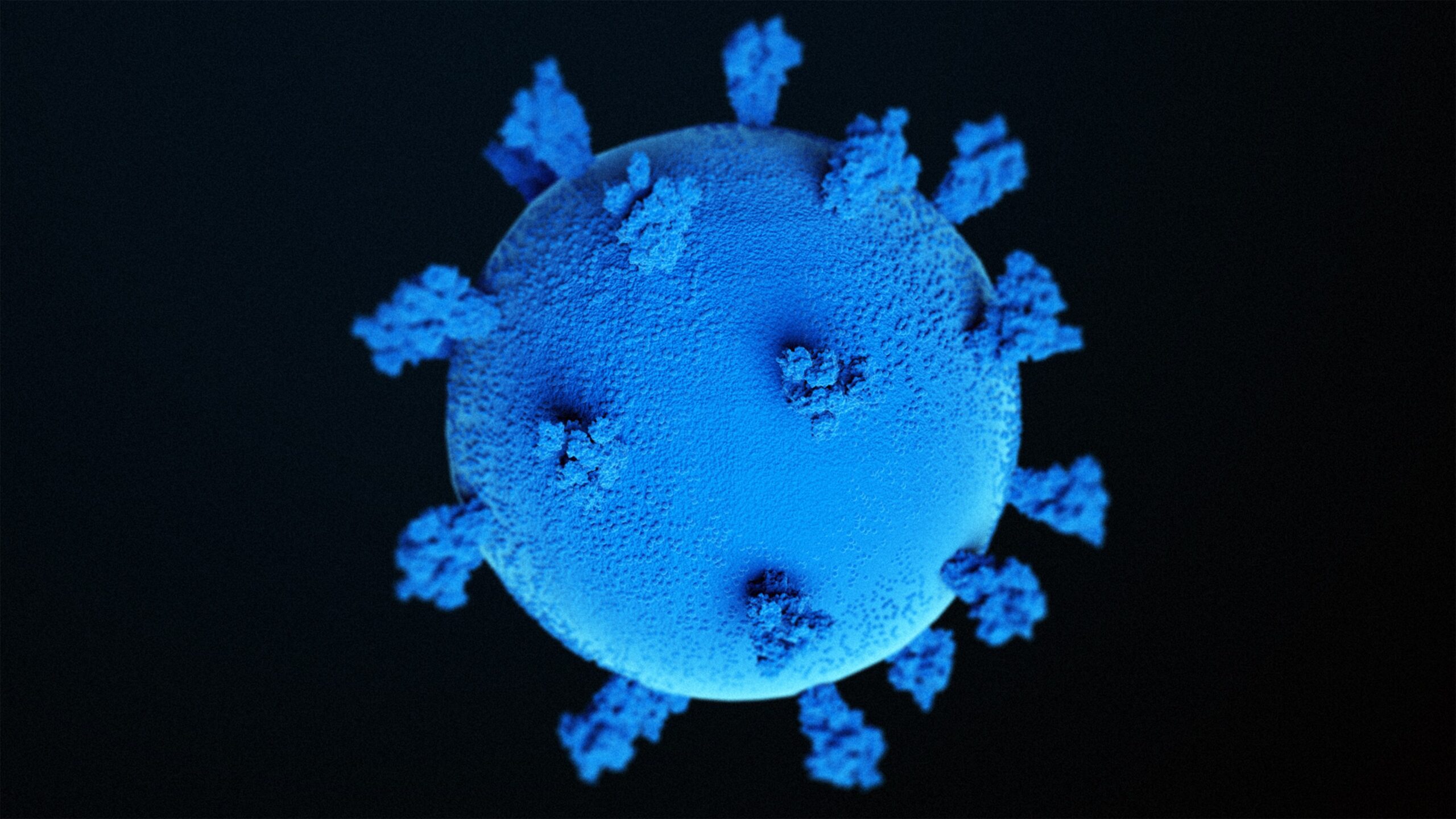 BLOG
Omicron BA.5 infects human brain organoids.
COVID-19 has affected human brain organoids. See this publication about how some BA.5 infected patients are experiencing increased loss of the sense of smell (anosmia).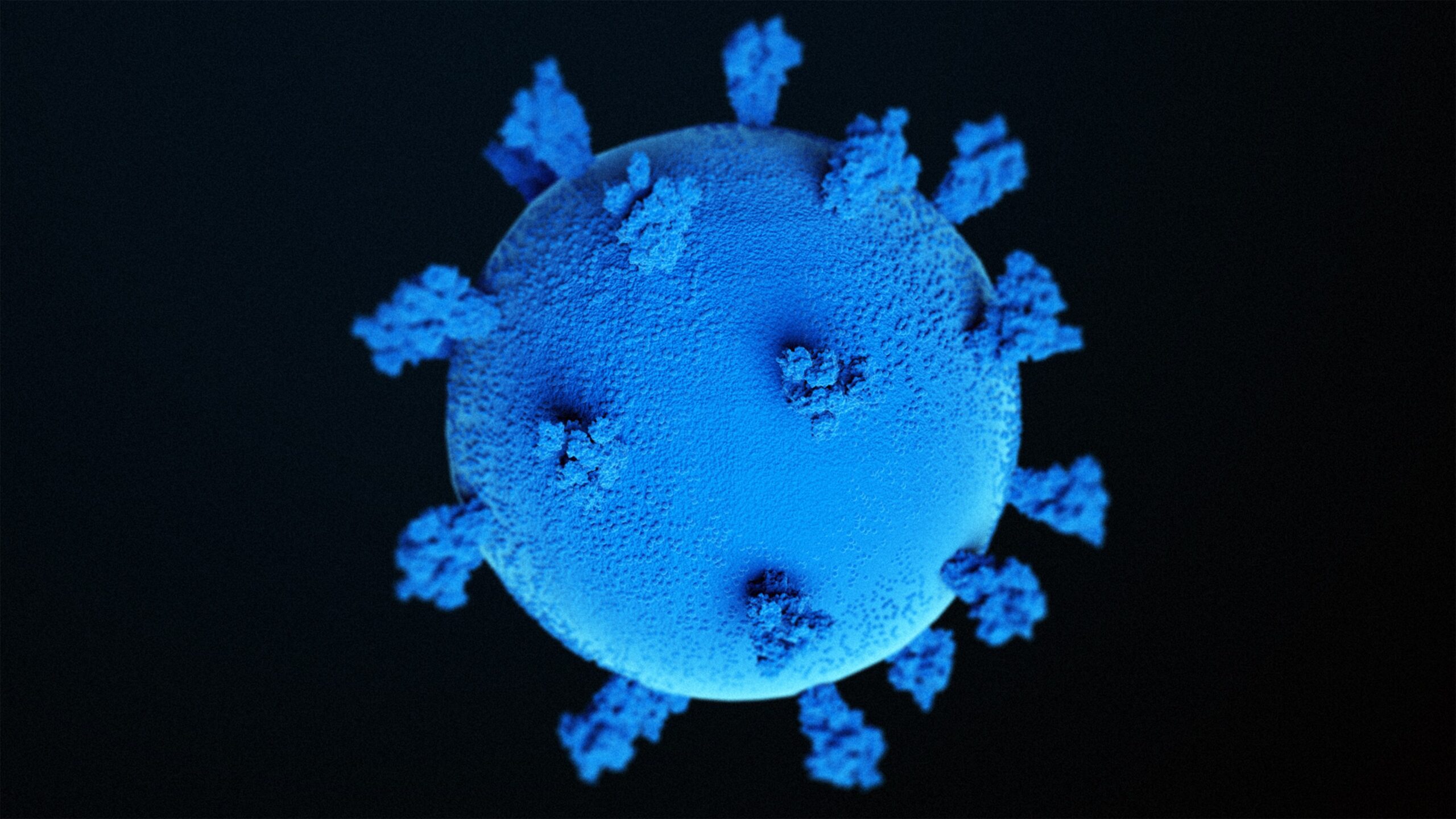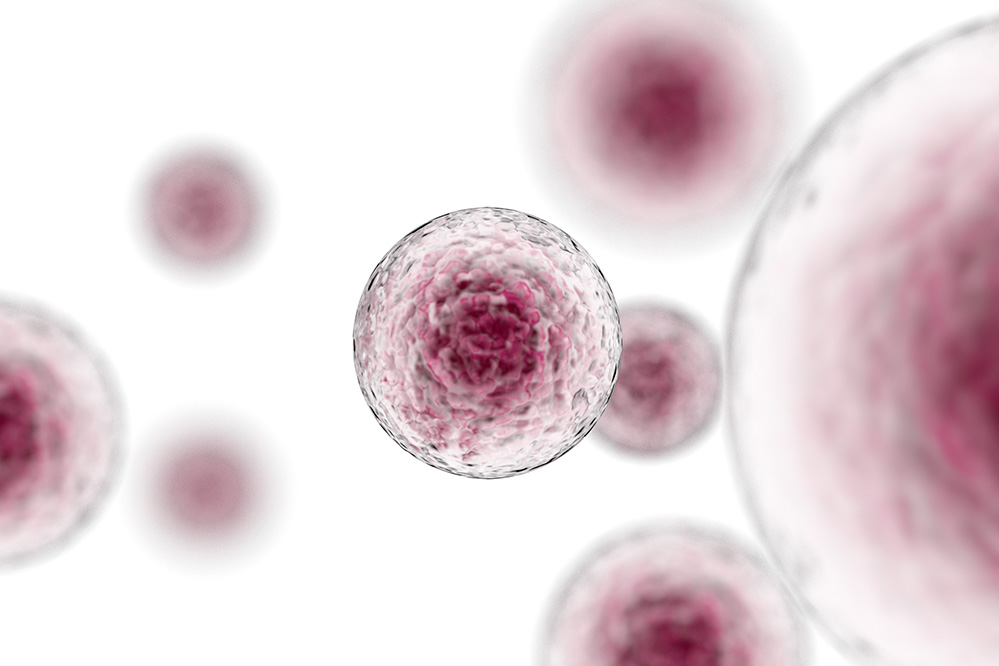 BLOG
Understanding disease and finding novel treatments for triple-negative breast cancer with 3D cell culture
In this blog post, we'll dive into what triple breast cancer is, and how 3D cell culture can play a crucial role in finding novel treatments as illustrated in our newest application note.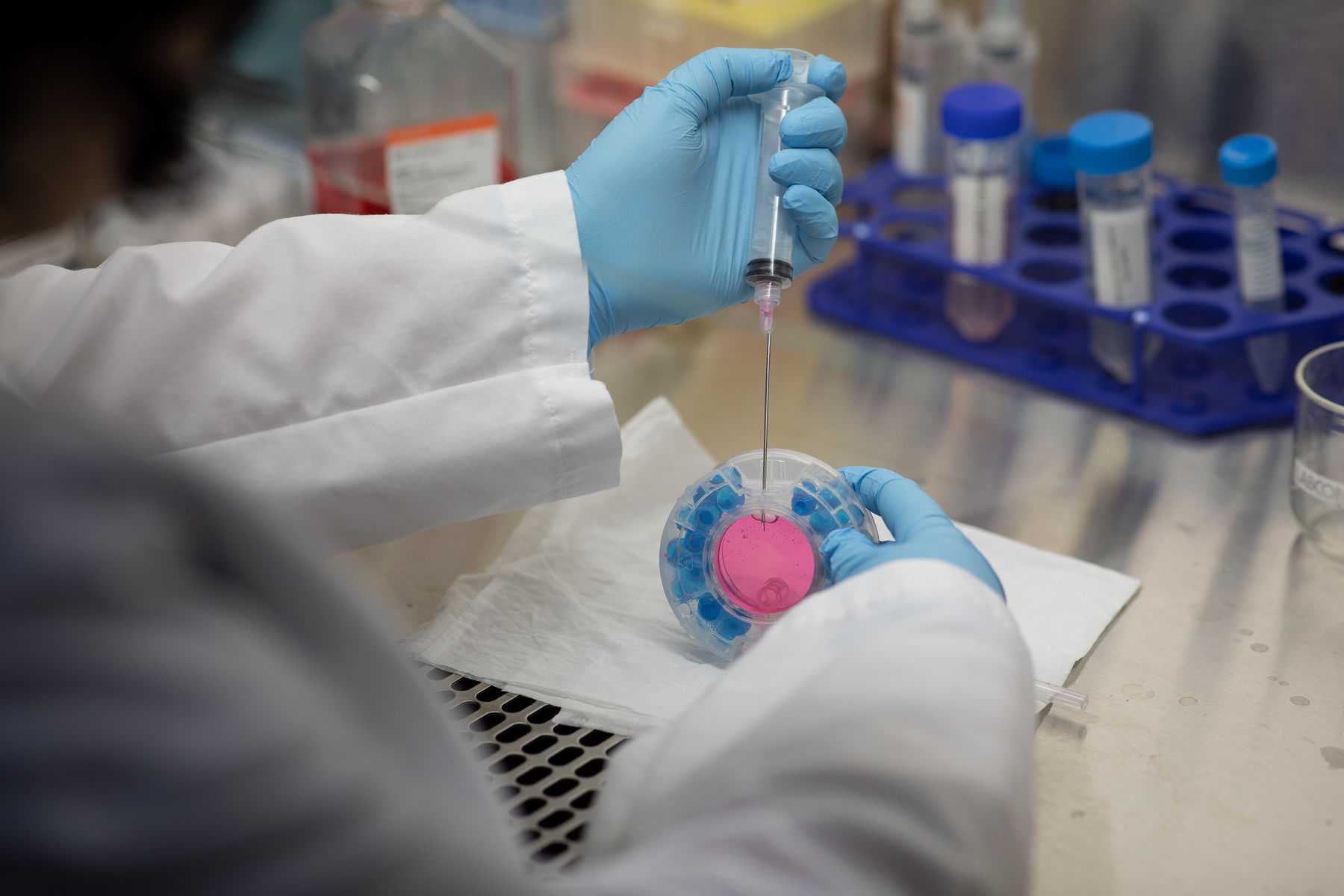 BLOG
Exploring the success of Japan and South Korea in 3D Cell Culture Technology
Japan and South Korea are considered leaders in 3D cell culture technology and have made significant contributions to the field. In this blog post, we explore the two countries' success in 3D Cell Culture Technology.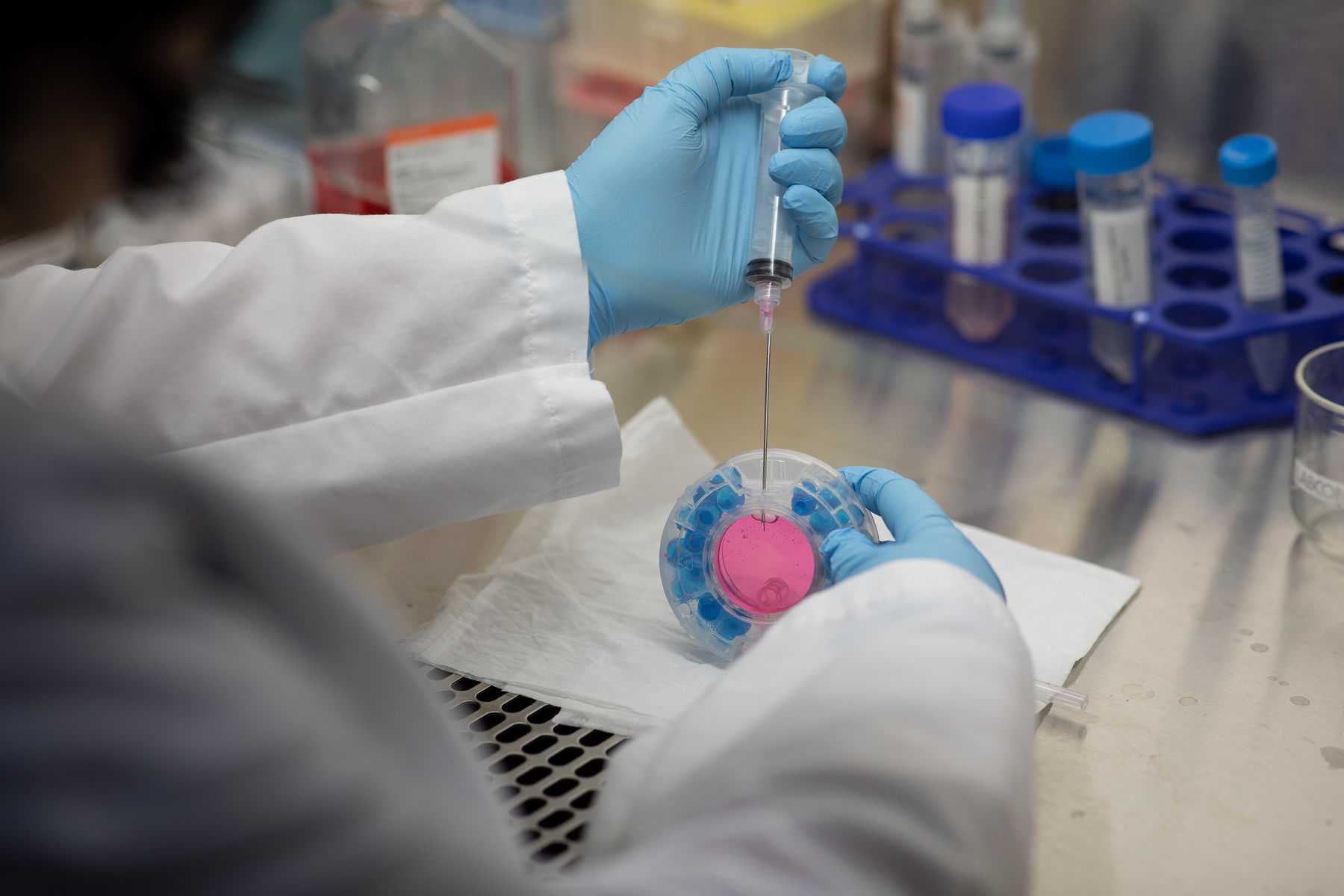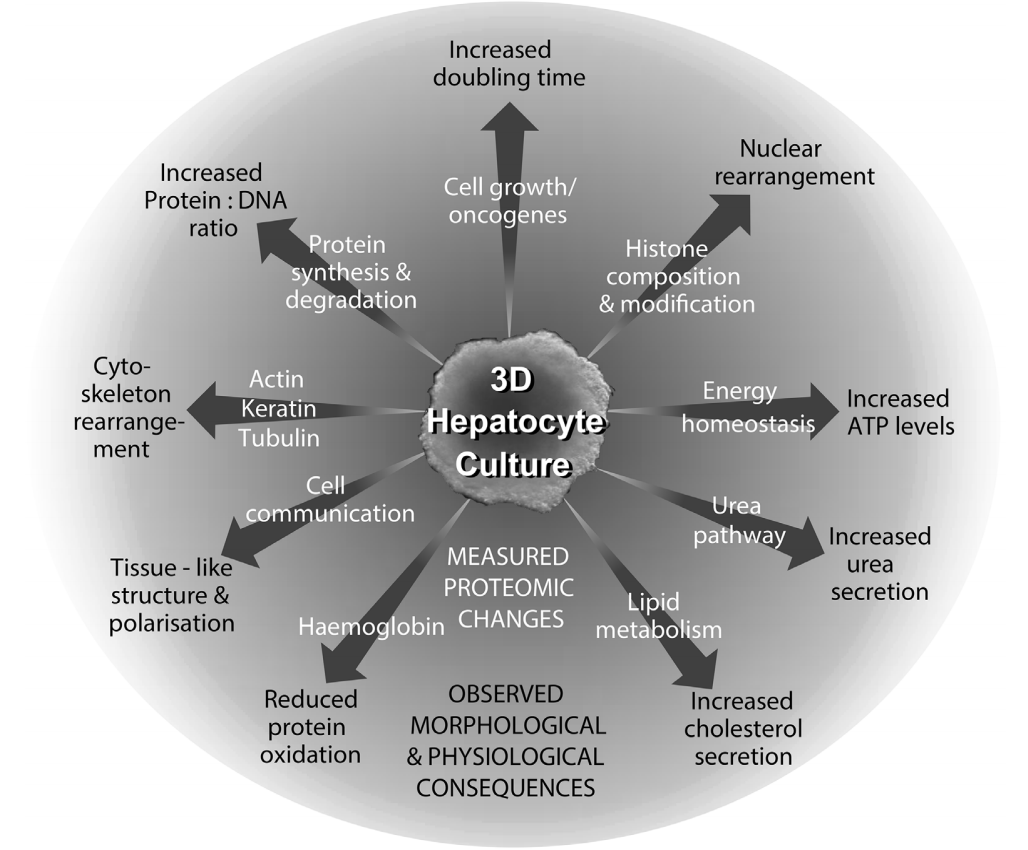 ARTICLE
CELVIVO CULTURE CHARACTERISTICS
The CelVivo system creates an environment that promotes the growth and maintenance of large 3D tissue mimetic structures, whether they are spheroids, organoids, or other aggregates.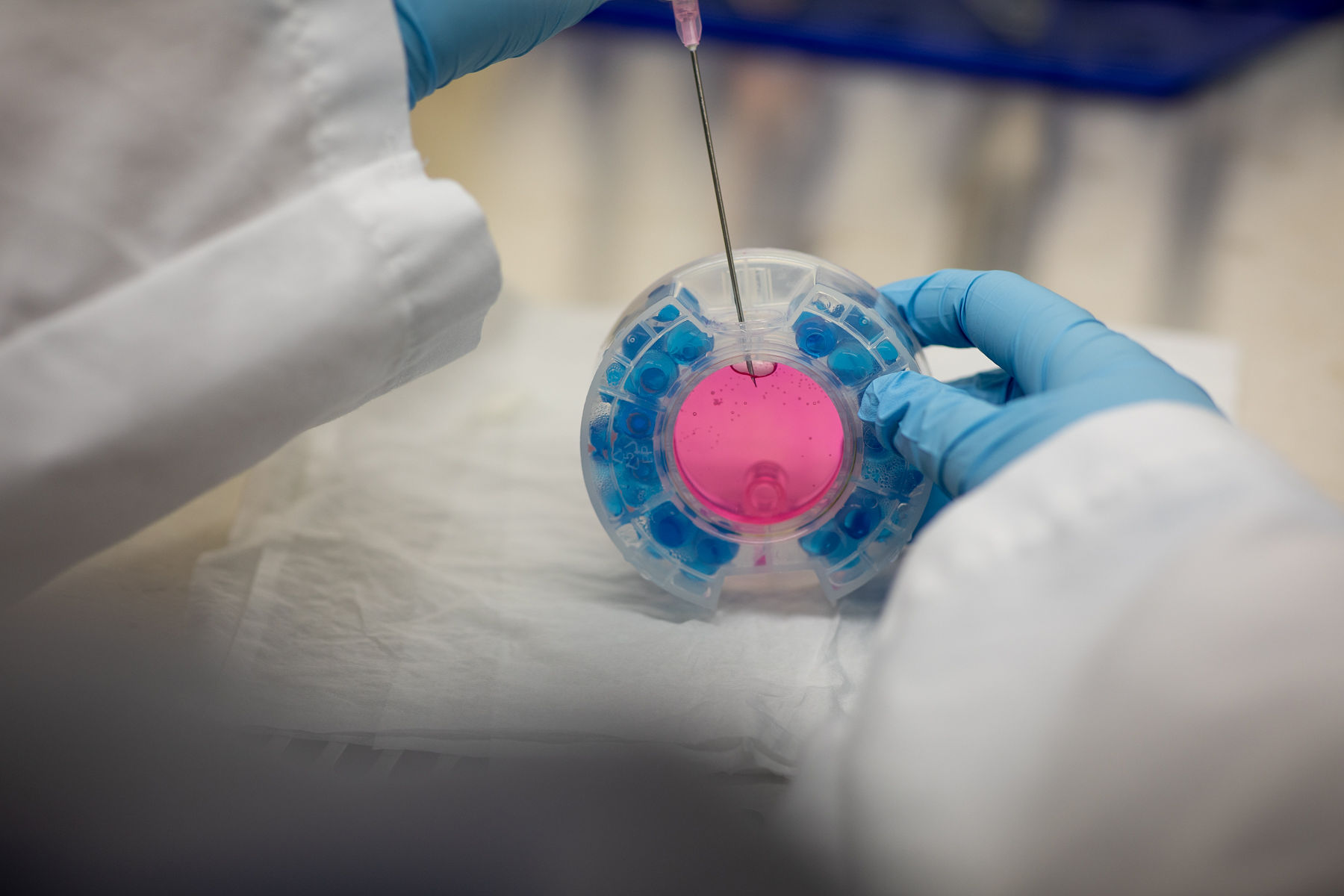 ARTICLE
Cell Culture History
Cell culture basically consists of providing cells isolated from an organism with conditions to keep them alive and make them proliferate. Initially, this was done by growing the cells on flat surfaces (2D) but with the realization that their performance is limited, the focus has now shifted to growing them as clusters (organoids or spheroids) where they more closely mimic what occurs in vivo.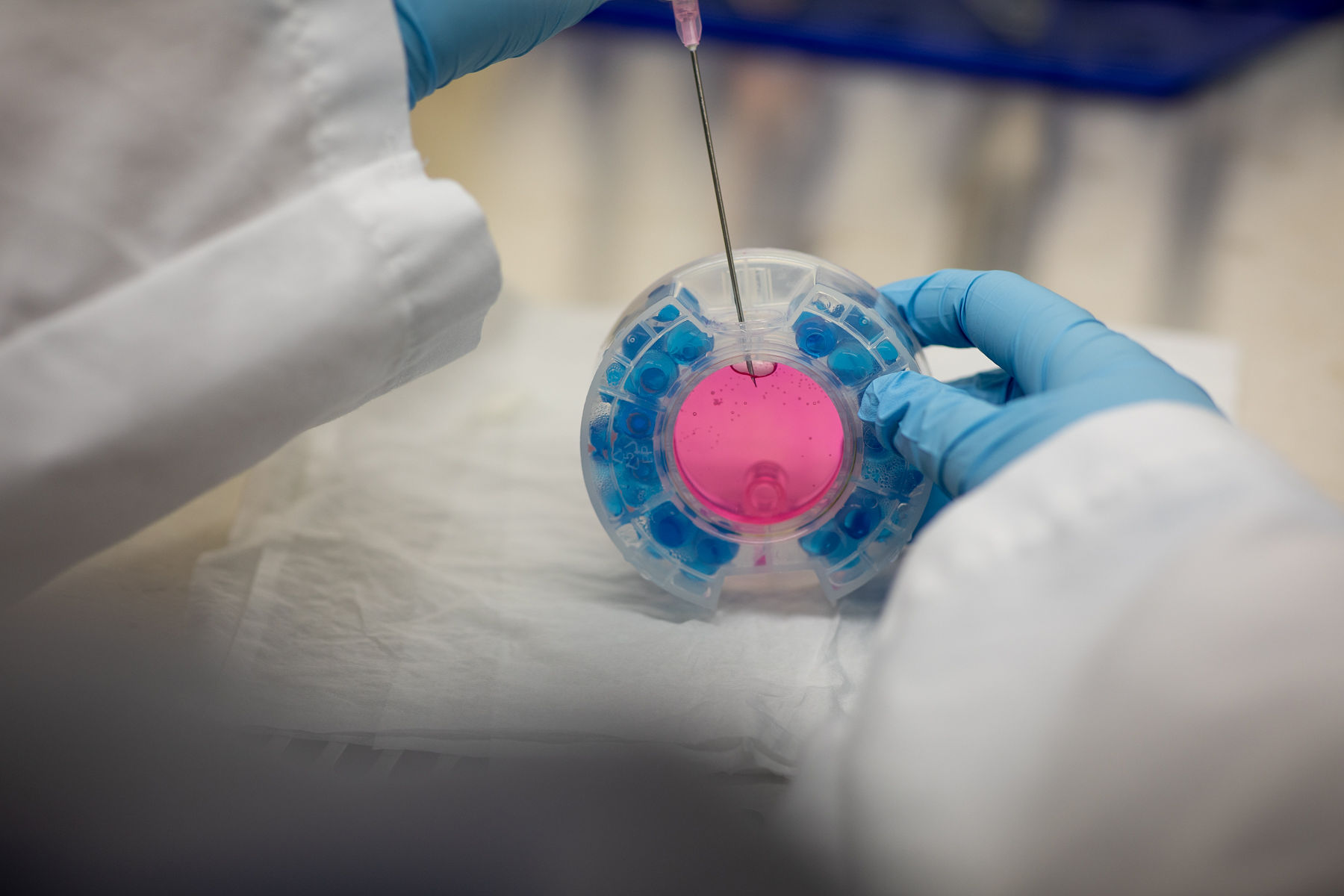 Start optimising your 
In Vitro models today