CELVIVO WEBINAR
Sign up for future or watch on demand webinars on different aspects of 3D cell culture technology including best practices, methods, new applications, ask the experts and more.
Currently we have no planned webinars. Please look below for past events avaliable on demand.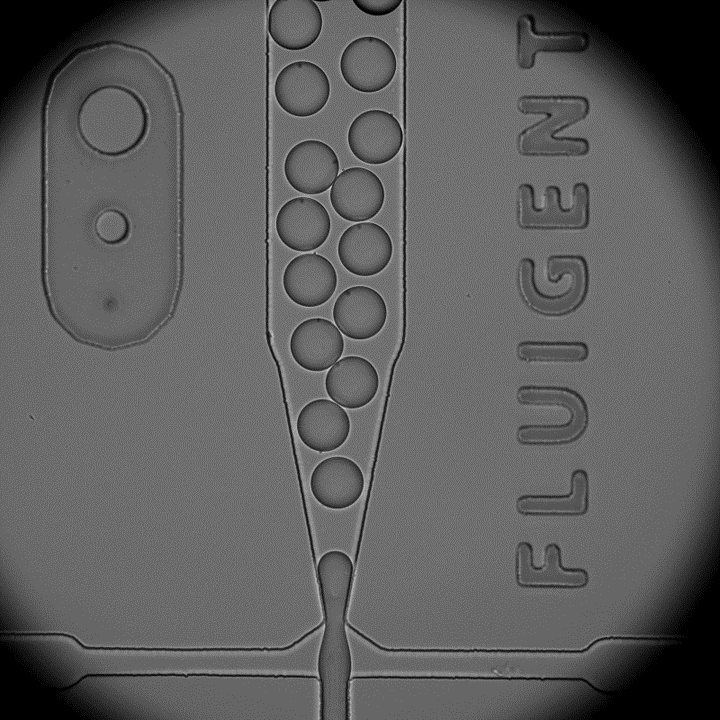 3D multicellular models to study cancer – from spheroids to microfluidics
Dr. Dominika Czaplinska & Dr. Roxane Crouigneau
University of Copenhagen, Department of Biology
The development of three-dimensional (3D) cell cultures has provided new tools for basic research and pre-clinical approaches, allowing the culture of cancer cells under conditions that closely resemble tumour growth in a living organism. We will provide an overview of the main 3D techniques used in our lab, including spheroids, cysts, organoids and microfluidics technology. We will discuss the advantages and limitations of the classical 3D models as well as recent advances in 3D culture techniques, focusing on how these culture methods have been used to study cancer progression.
May 24, Tuesday
09 CEST | 16 JST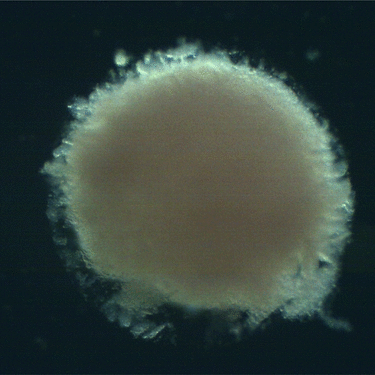 Establishing dynamic spheroid cultures as mini-tumour models for treatment evaluation
Prof. Chrisna Gouws, North West Uni. center of excellent for pharmaceutical sciences
In this presentation, the process to establish three-dimensional spheroid models in rotating bioreactors, and benchmarking their suitability to study cancer treatments will be discussed. These mini-tumour models aim to bridge the gap between in vitro studies and the human in vivo system, by mimicking cancer cell behaviour in vivo better. Once established, each model is characterized in terms of growth and viability characteristics, after which it is benchmarked through treatment with a standard chemotherapeutic drug.
April 5, Tuesday
16 CEST | 10am EDT