3D Cell Culture
Technology
Mimicking In
vivo Performance
CelVivo has developed technology to grow cells so that they retain or recover their in vivo physiological attributes
NEW CLINOSTAR PUBLICATION!
Read this breakthrough publication, and learn how blastoids mimic IVF-derived blastocysts when grown in the ClinoStar.
3D Cell
Culture
Technology
Mimicking In
vivo Performance
The technology

 

CelVivo

 

h

as developed grow cells so they retain or recover their in vivo physiological attributes
The CelVivo system creates an environment which promotes the growth
and maintenance of large 3D tissue mimetic structures, whether they are
spheroids, organoids and other aggregates.
Find out more about our products, the science behind them and the applications we are helping in their research…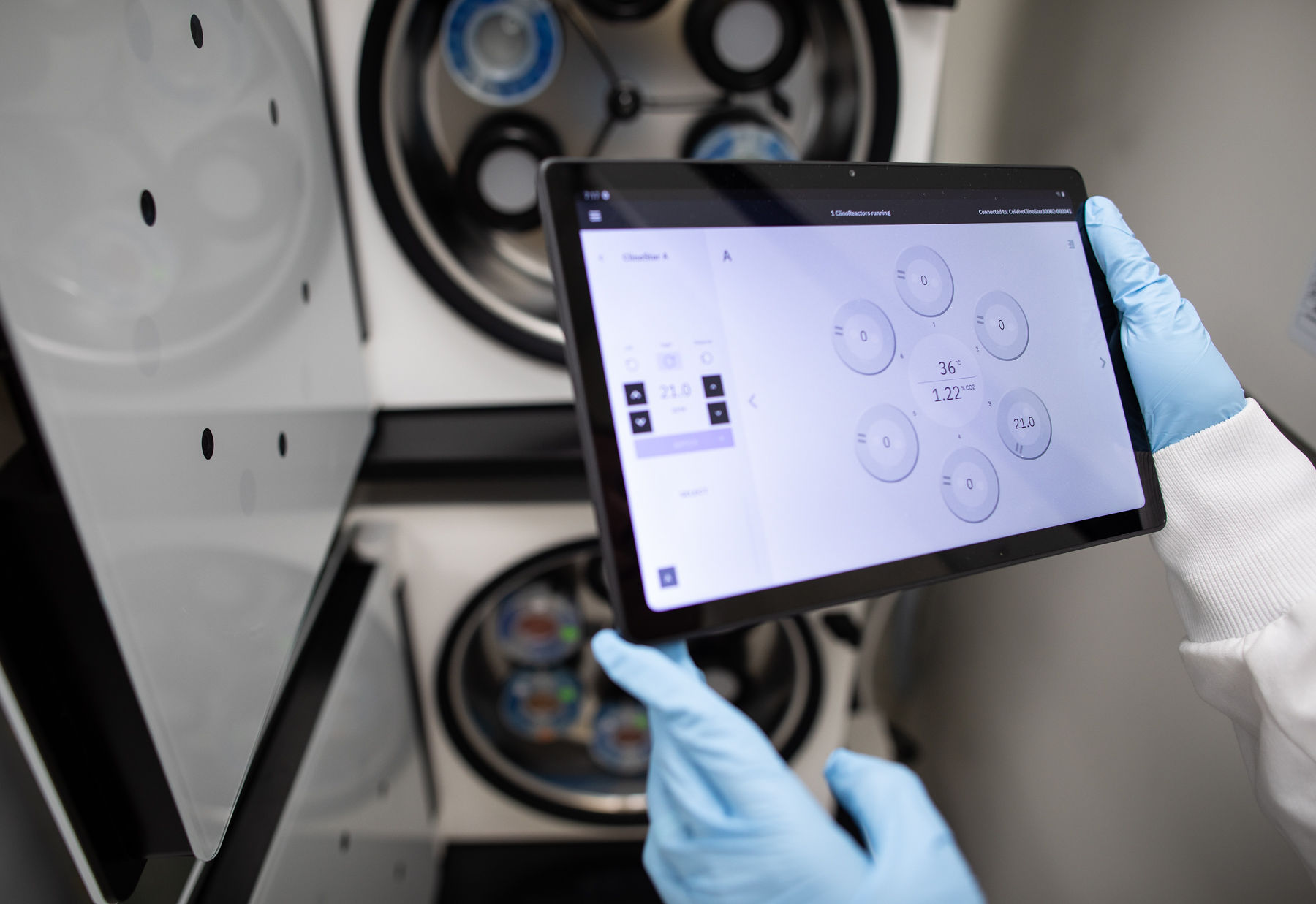 New Lab Program

Are you a new lab or a new PI receiving your first grant and based in the US? Need help building better 3D models? Join our New Lab Program today!
Terms and Conditions apply.
Products

Our equipment facilitates the growth of cells in 3D
Science and Technology

 



Learn more about the science and our technology and how reasearchers have used it
Application
Areas

See in which areas our technology can be used and how to use it