Featured Friends
Watch webinars on the growth of spheroids, listen to interviews about different research approaches, and explore publications.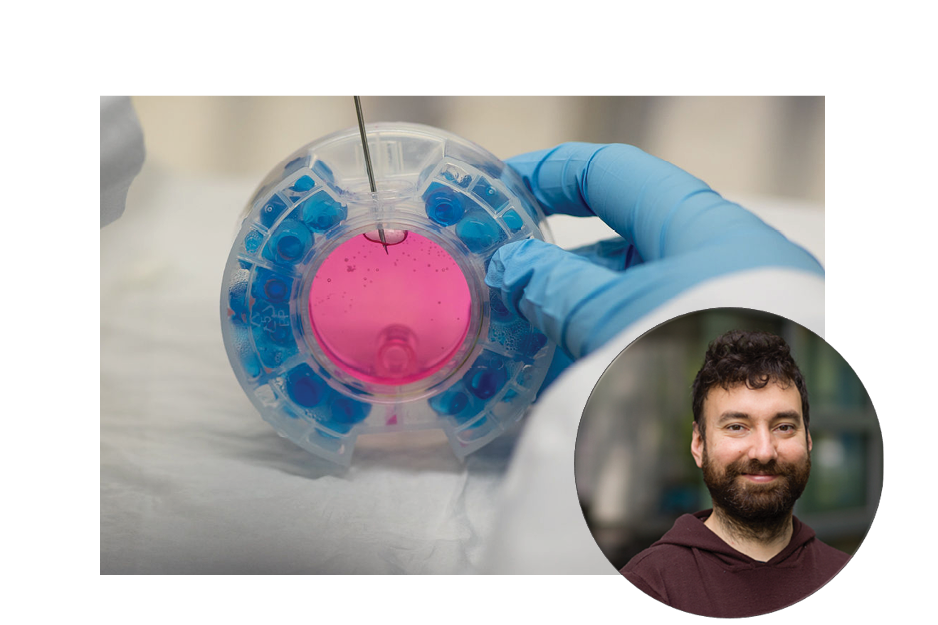 Professor Simone Sidoli 
Tissue: Liver
Albert Einstein College of Medicine
Investigating the accessibility of Chromatin Domains in health and science
What do you do, when your methods can't be applied to animals or biopsies? The researchers at Albert Einstein College of Medicine found the solution in 3D cell culture technology. 
See how Simone and his group have utilized the ClinoStar system to grow spheroids and investigate the accessibility of chromatin domains in health and disease.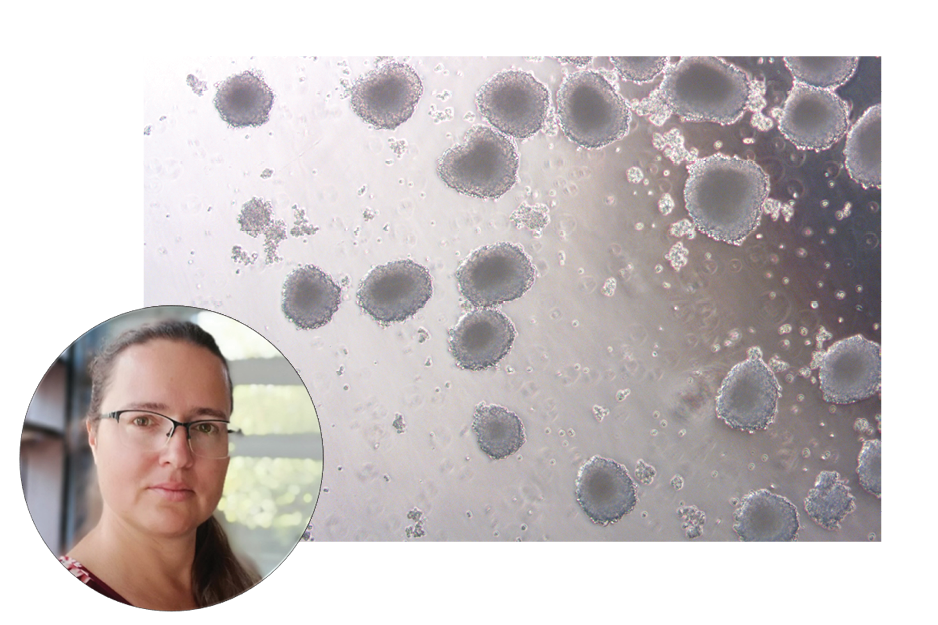 Associate Professor Adelina Rogowska-Wresinska 
Tissue: Liver
University of Southern Denmark
Hepatocytes-based spheroids: Mimicking in vivo cell physiology as closely as possible
How can you use HepG2/C3A spheroids to study hepatocytes?
Hear how Adelina and her group have used the ClinoStar system to create a hepatocytes-based model for the analysis of lipids and glucose toxicity in the context of Non-Alcoholic Fatty Liver Disease and metabolic syndrome.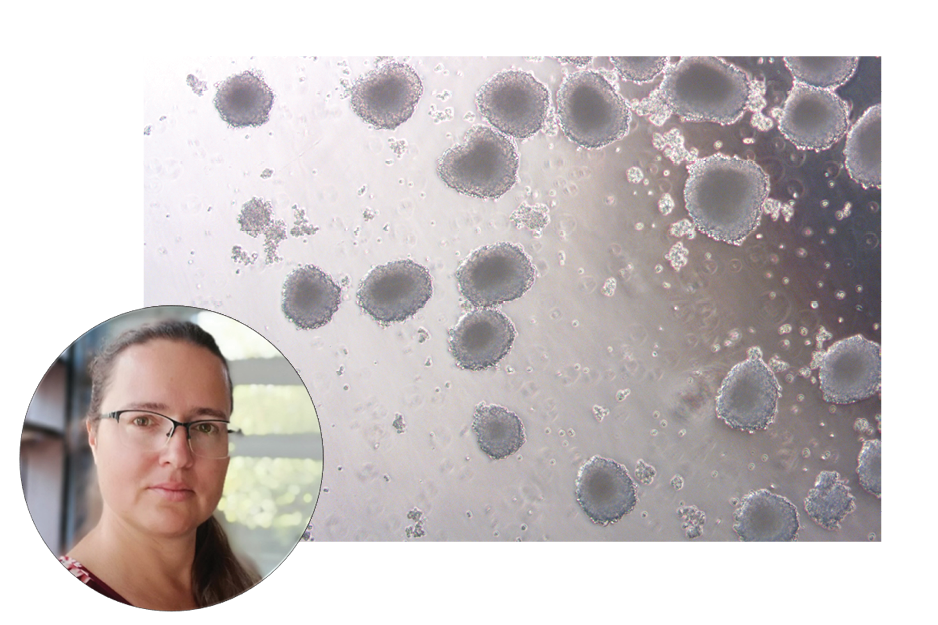 Associate Professor Adelina Rogowska-Wresinska 
Tissue: Liver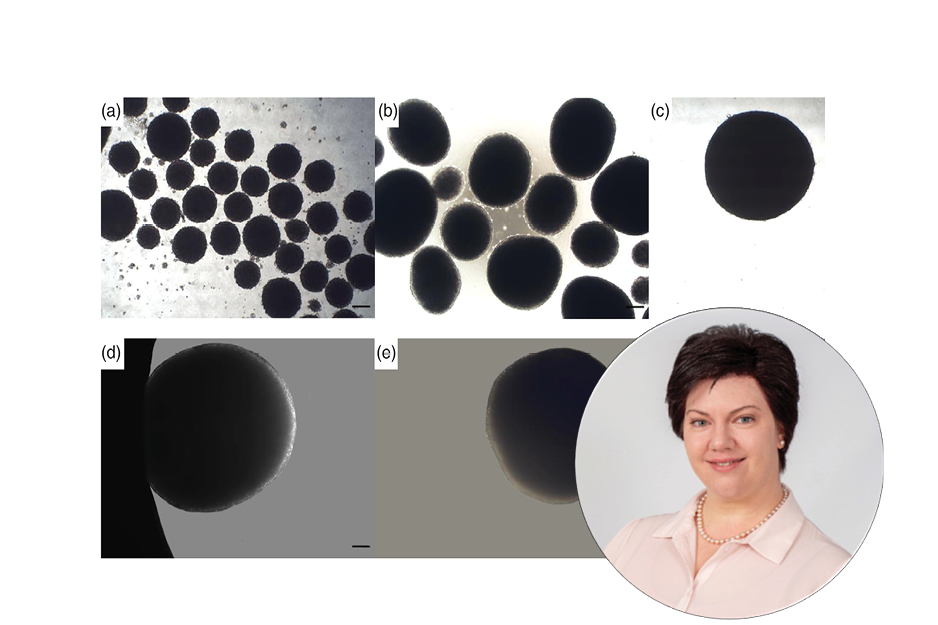 Professor Chrisna Gouws
Tissue: Liver, Lung, skin & Colon
Pharmaceutical Sciences, North Western University, South Africa
Mini-tumors as models for anticancer evaluation of medicinal plants
How do you bridge the gap between in vitro studies and the human in vivo system? 
Learn how Chrisna from NWU in South Africa uses the ClinoStar system to develop novel three-dimensional spheroid models to better mimic cancer cell behavior in vivo when studying cancer treatments. Including colorectal, lung, nasal, and skin cancer mini-tumors.
Hear from more ClinoStar Users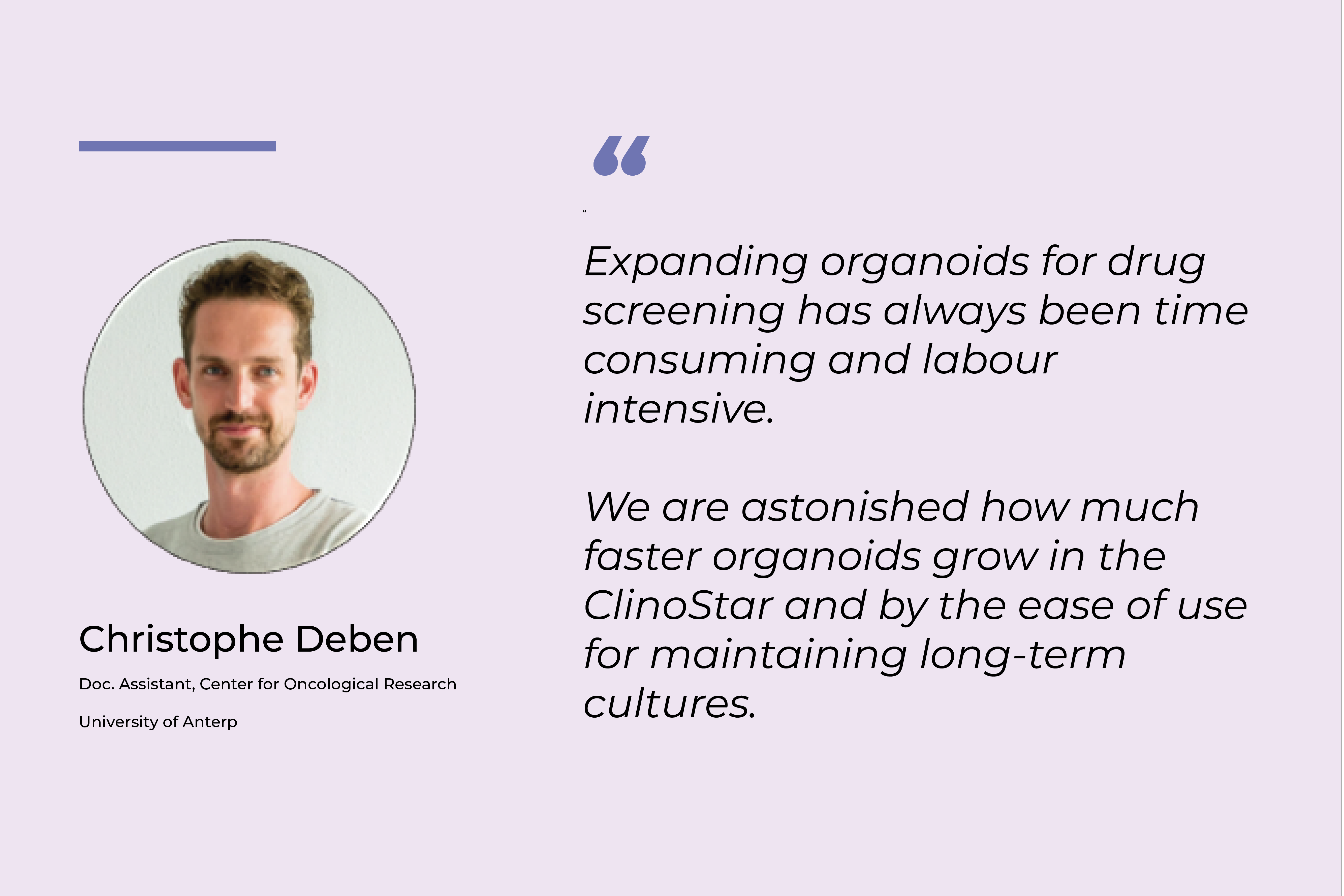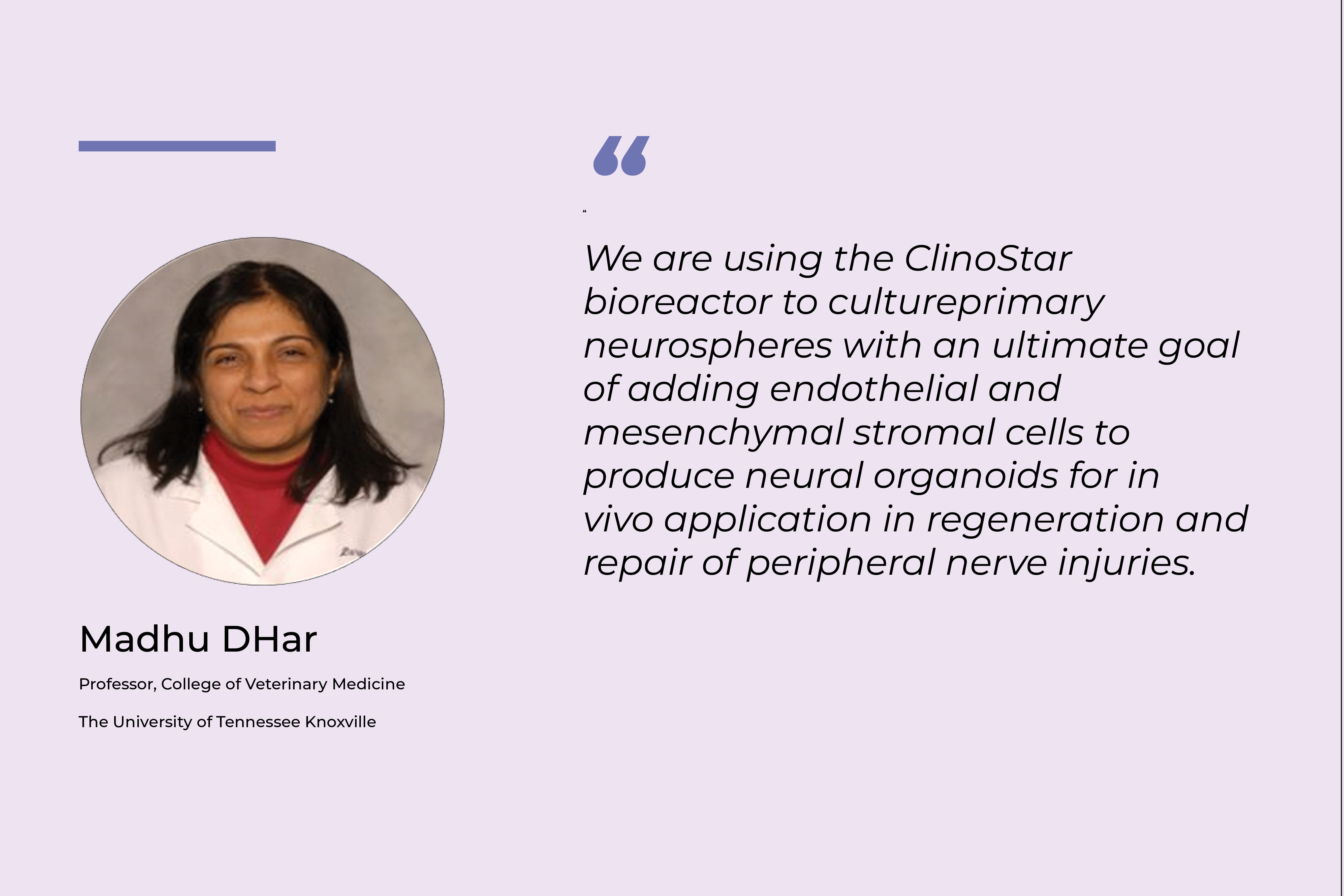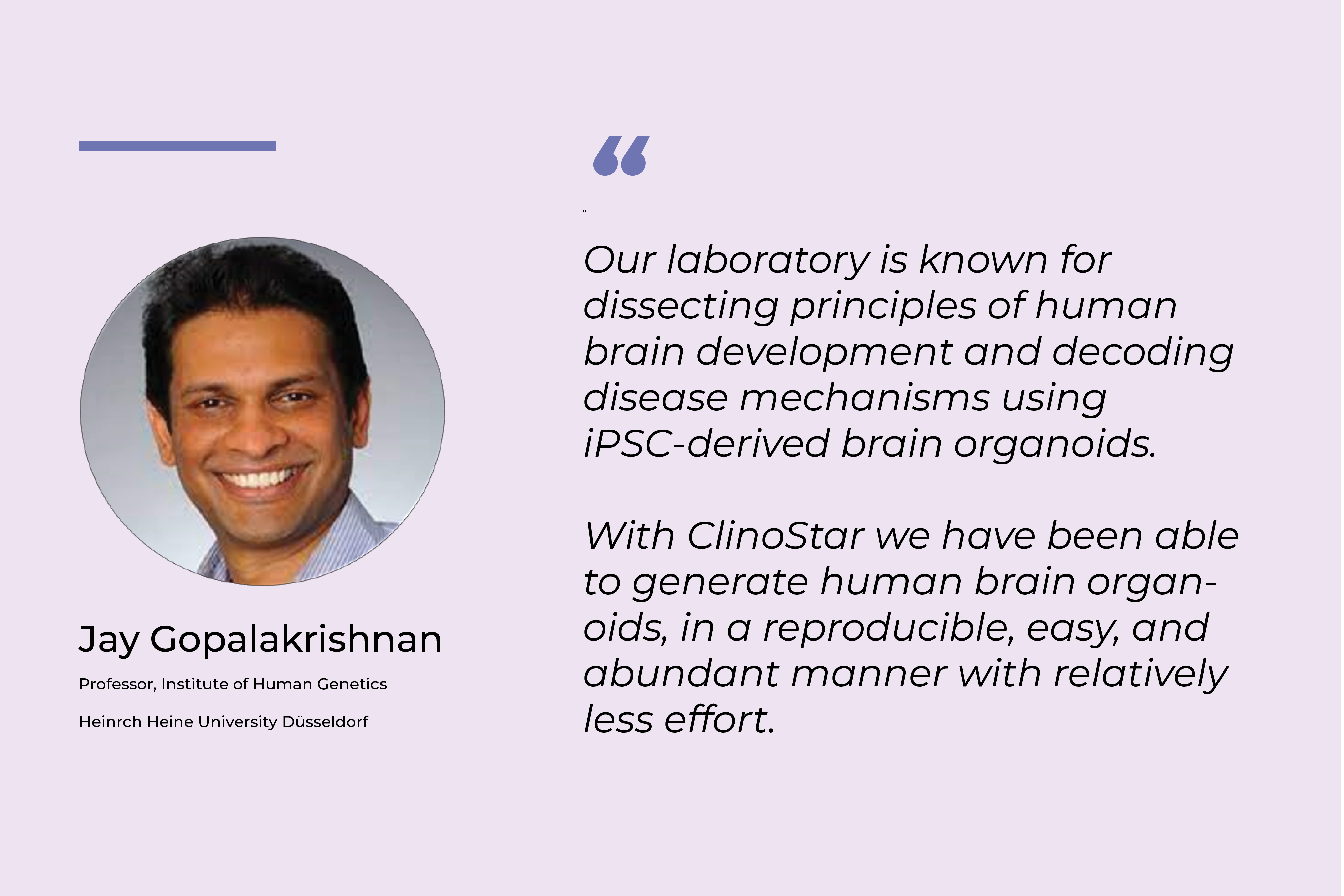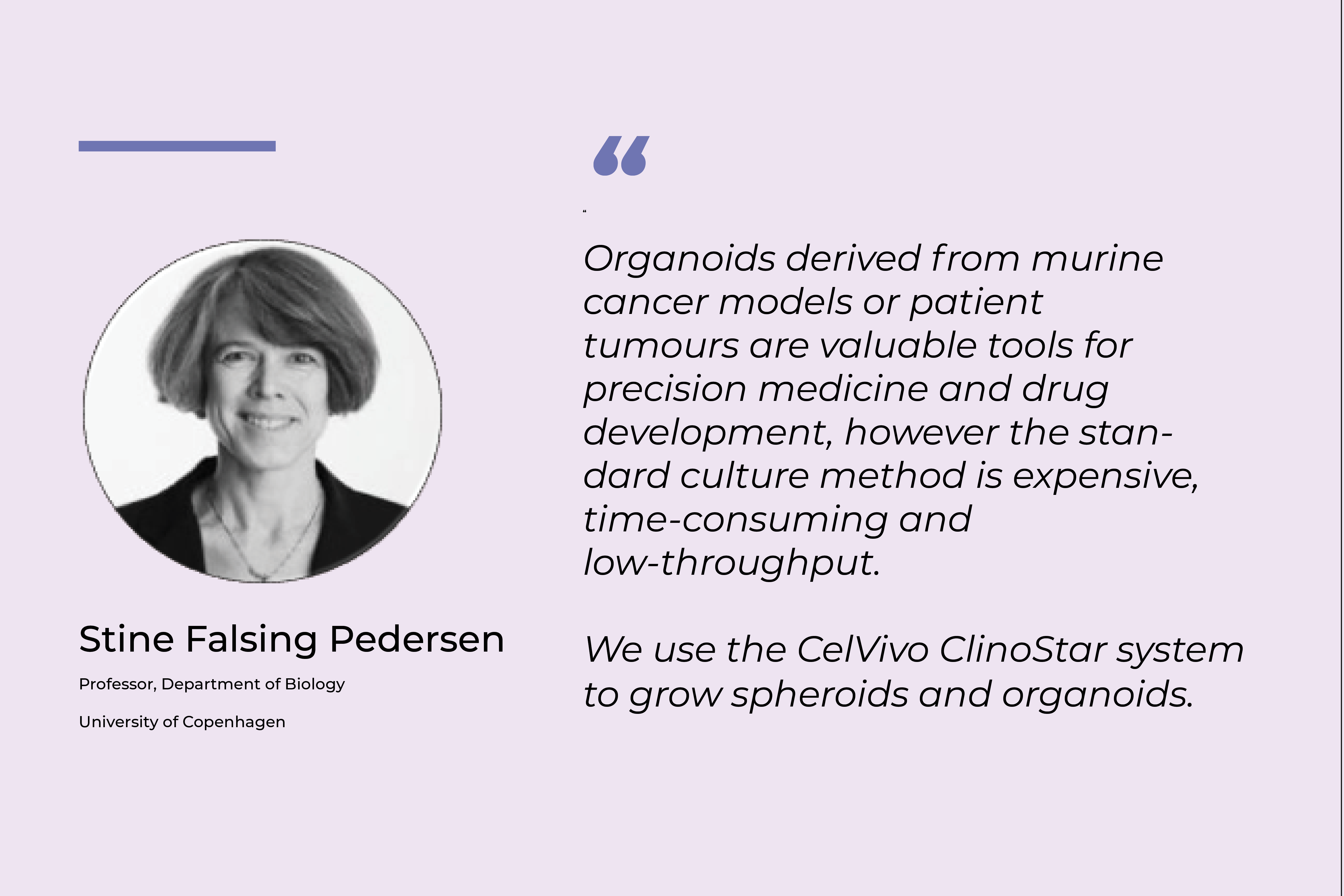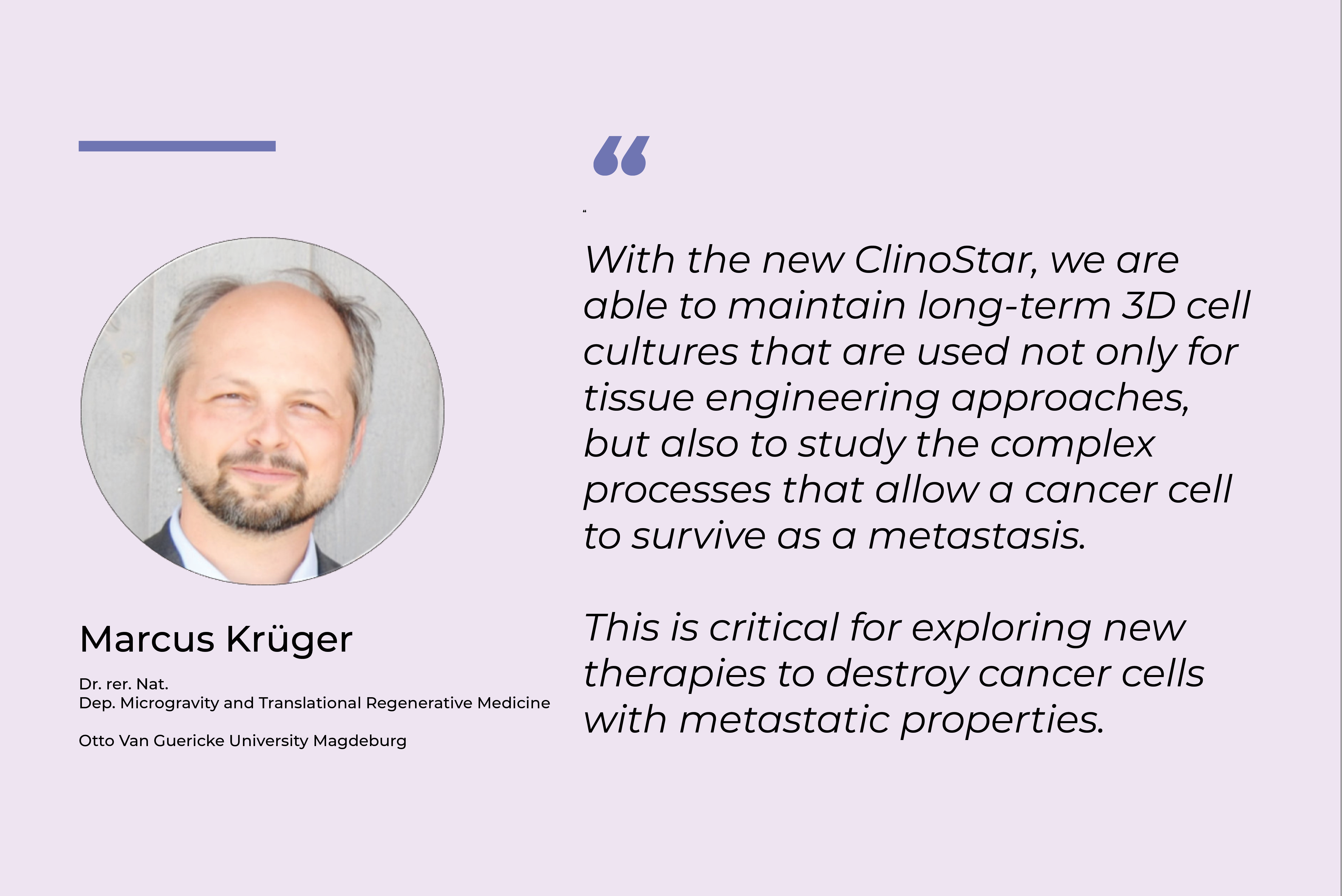 Start optimising your 
In Vitro models today